Dr. Brian Grimm, President, Religious Freedom and Business Foundation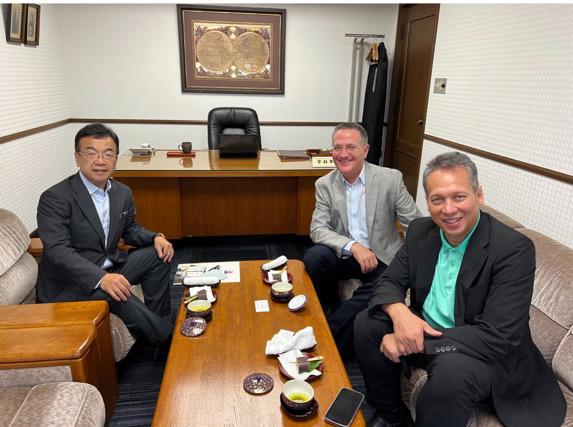 Dr. Grimm and President Sugino have known each other for many years as members of the U.S. State Department's Task Force on Religion and Diplomacy. Dr. Grim is currently involved in international efforts to create a culture of respect for diversity across racial, religious, and other boundaries in the corporate world.
Rev. Fletcher Harper, Executive Director of Green Faith, an international environmental organization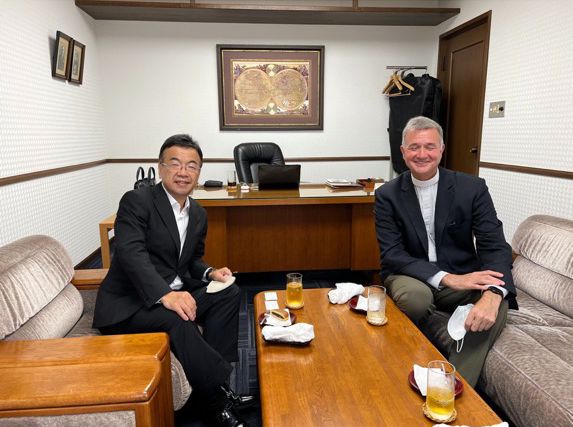 Rev. Harper and Rev. Sugino have worked together to protect tropical rainforests and indigenous peoples in Indonesia, Columbia, Peru, Brazil, Democratic Republic of the Congo.  They discussed education and advocacy for environmental protection for Japanese youth, including Gakurin seminarians.