Gakurin seminarians learn in Ome, a place for wholistic and integral human development
Located in the suburbs of Tokyo, the spacious and nature-rich Ome campus is an ideal place for education and human development with four concepts: "nature," "wholistic and integral human development," "interaction with the local community," and "sustainable circular economy". Lectures and training sessions are conducted by lecturers.
Ome Model
In addition to attending lectures and conducting research in a natural setting where they can feel the changes of the seasons, Gakurin seminarians also cultivate and harvest their own rice fields to experience nature and reflect on their own lives. In addition, students participate proactively in local activities to build friendships, and the Ome campus is open to the public to contribute to the development of youth.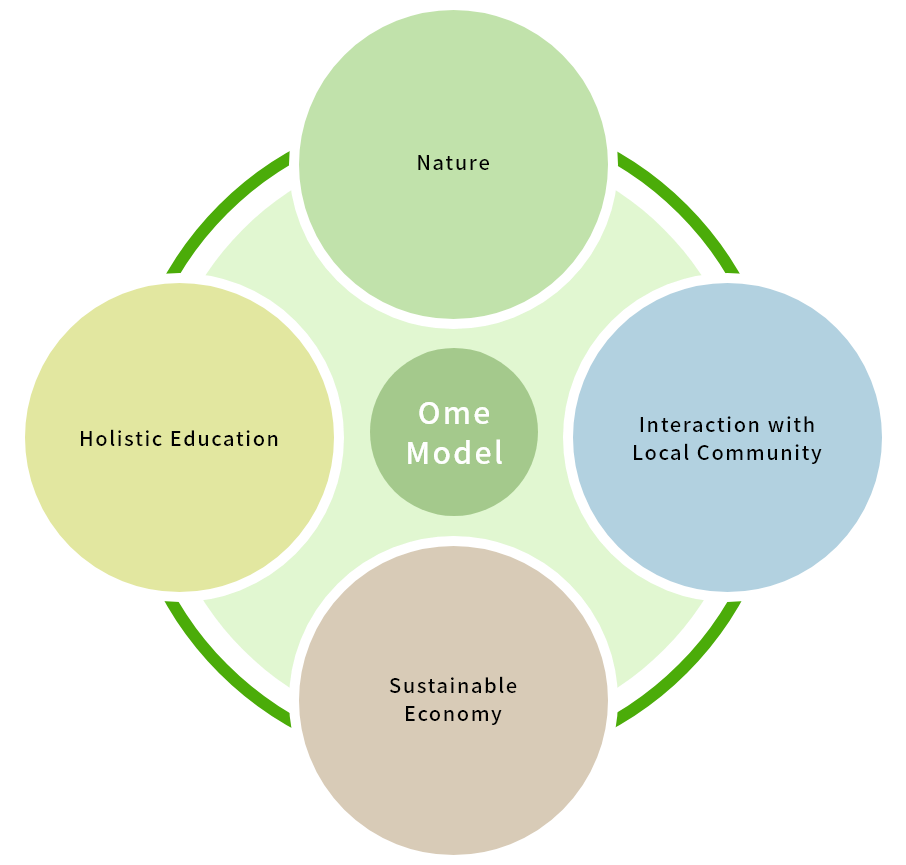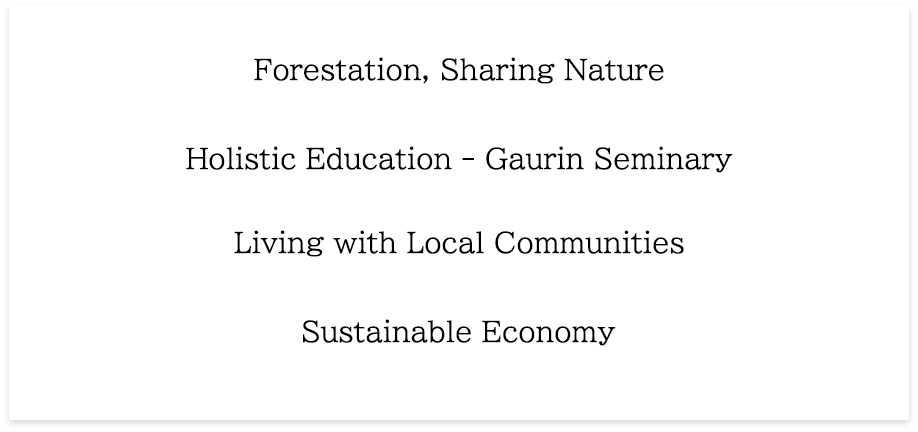 Campus information

Address
2-450 Osoki, Ome City, Tokyo 198-0003
Access to Ome Campus